Summer Prices
We have packages for the summer and winter. You can also do extra options like renting a fatbike or a Tipi Tent.
Prices are VAT included
Summer Package
Accommodation 8 days / 7 nights (wifi, bedlinnen en towels included)
Guided hikingtour in the neigbourhood (2 -3 hours) including walkingsticks if needed.
Guided huskytour a3 hour buggytocht under the midnightsun.
Guided fatbiketocht 5-7 hours (including fika / lunch)
SEK 9.450,- per person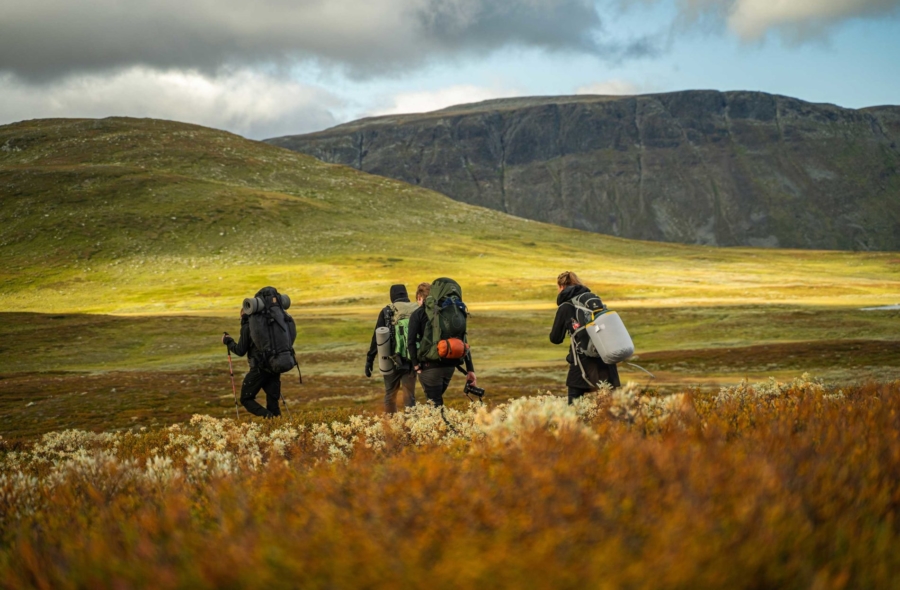 Optional
Pick your travel options to your liking.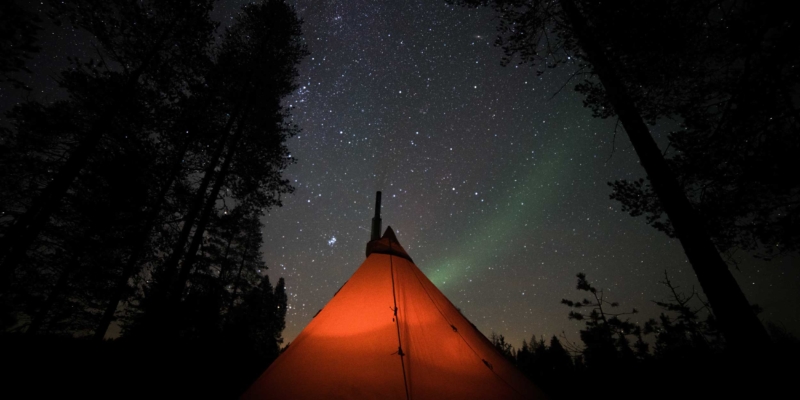 Sleeping in a Tipi Tent
Do you want to explore Lapland but you don't like to stay at one place, rent a Tipi! For those who like to make a roadtrip through Lapland and would like to search for the best places to stay the night our tipi is the best option.
SEK 9.450,- per person
Noorderlichttour
The northernlights are a beautiful phenomenon that occurs regularly in the area of Rentjärn. We can show you the northern lights at the most impressing viewpoints in the neighbourhood. There will be plenty of time to make pictures or video's.
SEK 750,-p.p de the tour is about two hours.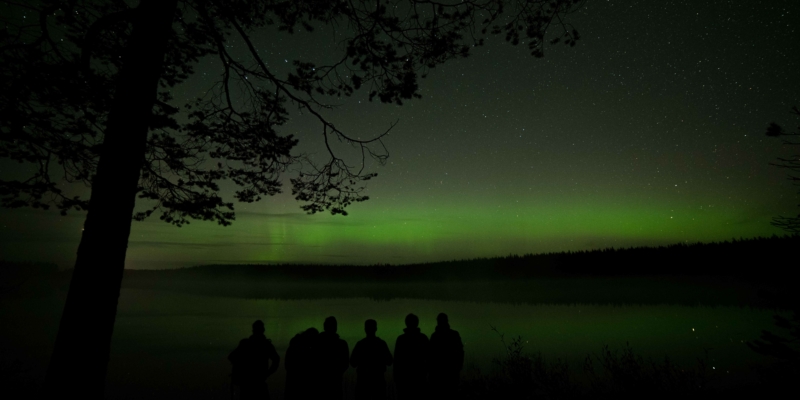 Other options
Experience a night in nature in a big tipi SEK 600 per person per night
Breakfast SEK 75 per person per breakfast
The possibility to extend your stay or change activities, this will have effect on the price.